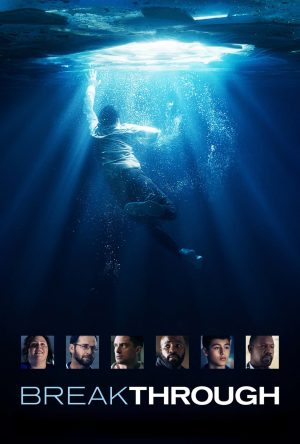 When he was 14, Smith drowned in Lake Sainte Louis and was dead for nearly an hour. According to reports at the time, CPR was performed 27 minutes to no avail. Then the youth's mother, ...
Advance Tickets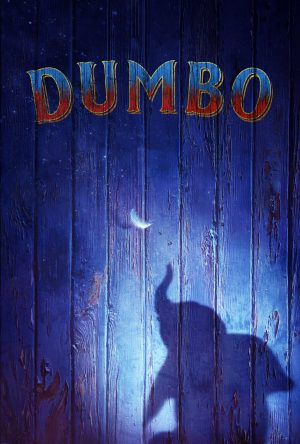 A young elephant, whose oversized ears enable him to fly, helps save a struggling circus, but when the circus plans a new venture, Dumbo and his friends discover dark secrets beneath its shiny veneer.
Advance Tickets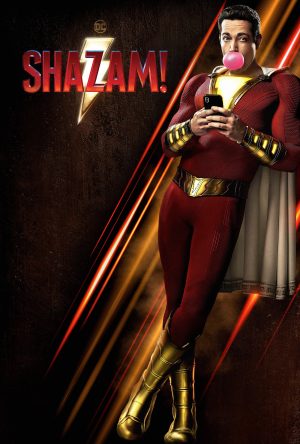 We all have a superhero inside us, it just takes a bit of magic to bring it out. In Billy Batson's case, by shouting out one word - SHAZAM! - this streetwise 14-year-old foster kid can turn into the adult superhero Shazam.
Advance Tickets