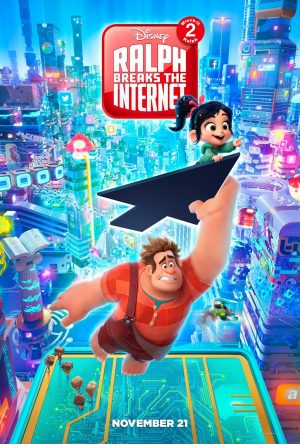 Six years after the events of "Wreck-It Ralph", Ralph and Vanellope, now friends, discover a wi-fi router in their arcade, leading them into a new adventure.
Advance Tickets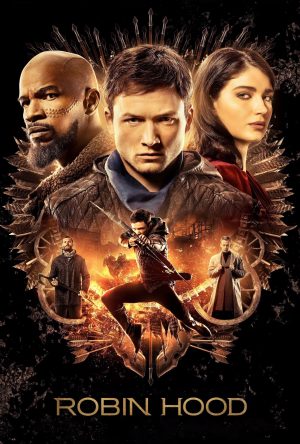 A war-hardened Crusader and his Moorish commander mount an audacious revolt against the corrupt English crown in a thrilling action-adventure packed with gritty battlefield exploits, mind-blowing fight choreography, and a timeless romance.
Advance Tickets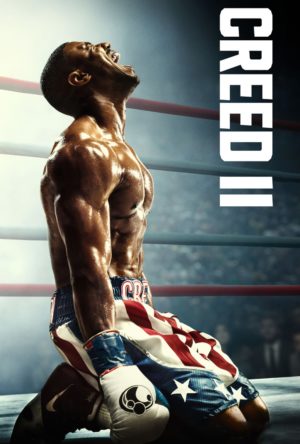 Under the tutelage of Rocky Balboa, newly crowned light heavyweight champion Adonis Creed faces off against Viktor Drago, the son of Ivan Drago.
Advance Tickets