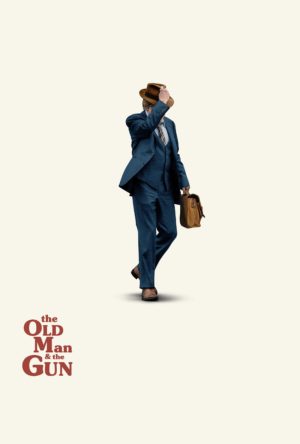 The Old Man & the Gun
PG-13
|

103 min.
Plot
Based on the true story of Forrest Tucker and his audacious escape from San Quentin at the age of 70 to an unprecedented string of heists that confounded authorities and enchanted the public.
Starring
Robert Redford, Casey Affleck, Sissy Spacek, Danny Glover.
Age Policy
All R-Rated movies are intended for an older, adult audience.
Moviegoers under 17 must be accompanied by a parent or adult guardian.
For any R-Rated movie, children under the age of 6 will not be admitted after 6PM in an effort to create a more appealing atmosphere for our adult audiences.
Adult guardians are:
21 years of age (Id required) or more.
Required to attend the entire movie with the child.
Authorized by a parent to bring the child to an R-rated feature.
Ticket Prices
| | |
| --- | --- |
| Adult: | $10.25 |
| Student / Military (with ID): | $9.25 |
| Matinee (before 6 PM): | $5.50 |
| Senior (60+): | $7.50 |
| Child (3-11): | $7.50 |
| Tuesday Family Night: | $5.25 |
| Senior Monday (60+, All Day Monday): | $6.50 |
| 3D Upcharge: | $2.50 |
| : | |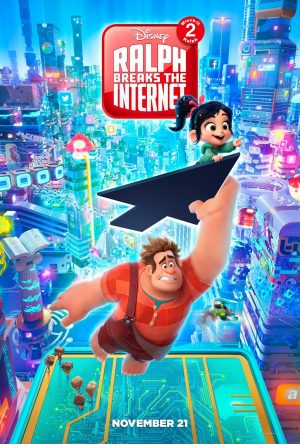 Six years after the events of "Wreck-It Ralph", Ralph and Vanellope, now friends, discover a wi-fi router in their arcade, leading them into a new adventure.
Advance Tickets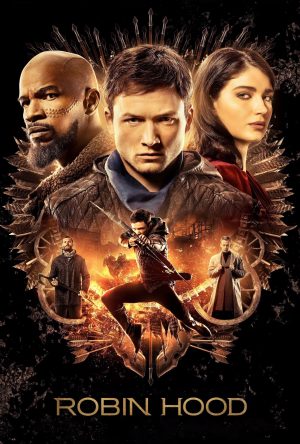 A war-hardened Crusader and his Moorish commander mount an audacious revolt against the corrupt English crown in a thrilling action-adventure packed with gritty battlefield exploits, mind-blowing fight choreography, and a timeless romance.
Advance Tickets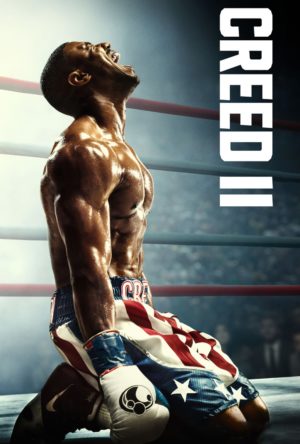 Under the tutelage of Rocky Balboa, newly crowned light heavyweight champion Adonis Creed faces off against Viktor Drago, the son of Ivan Drago.
Advance Tickets