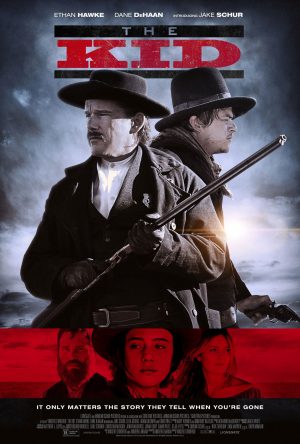 The Kid
R
|

110 min.
Plot
The story of a young boy who witnesses Billy the Kid's encounter with Sheriff Pat Garrett.
Starring
Chris Pratt, Vincent D'Onofrio, Ethan Hawke, Leila George
Age Policy
All R-Rated movies are intended for an older, adult audience.
Moviegoers under 17 must be accompanied by a parent or adult guardian.
For any R-Rated movie, children under the age of 6 will not be admitted after 6PM in an effort to create a more appealing atmosphere for our adult audiences.
Adult guardians are:
21 years of age (Id required) or more.
Required to attend the entire movie with the child.
Authorized by a parent to bring the child to an R-rated feature.
Ticket Prices
| | |
| --- | --- |
| Adult: | $10.25 |
| Student / Military (with ID): | $9.25 |
| Matinee (before 6 PM): | $5.50 |
| Senior (60+): | $7.50 |
| Child (3-11): | $7.50 |
| Tuesday Family Night: | $5.25 |
| Senior Monday (60+, All Day Monday): | $6.50 |
| 3D Upcharge: | $2.50 |
| : | |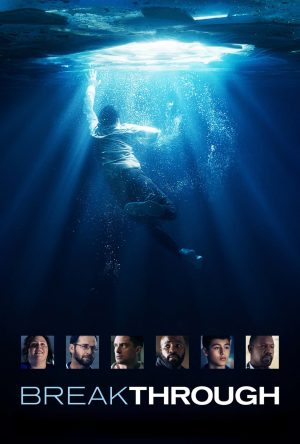 When he was 14, Smith drowned in Lake Sainte Louis and was dead for nearly an hour. According to reports at the time, CPR was performed 27 minutes to no avail. Then the youth's mother, ...
Advance Tickets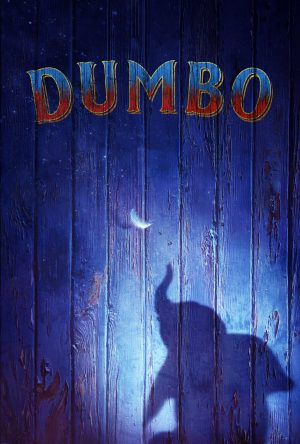 A young elephant, whose oversized ears enable him to fly, helps save a struggling circus, but when the circus plans a new venture, Dumbo and his friends discover dark secrets beneath its shiny veneer.
Advance Tickets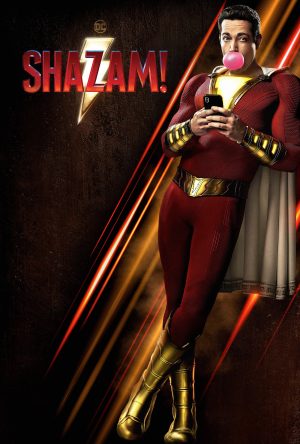 We all have a superhero inside us, it just takes a bit of magic to bring it out. In Billy Batson's case, by shouting out one word - SHAZAM! - this streetwise 14-year-old foster kid can turn into the adult superhero Shazam.
Advance Tickets