Kung Fu Panda (2008)
PG
|

102 min
Georgetown Showtimes
= Enhanced Digital Experience
Plot
The Dragon Warrior has to clash against the savage Tai Lung as China's fate hangs in the balance. However, the Dragon Warrior mantle is supposedly mistaken to be bestowed upon an obese panda who is a novice in martial arts.
Starring
Jack Black, Dustin Hoffman, Angelina Jolie, Ian McShane
Age Policy
All R-Rated movies are intended for an older, adult audience.
Moviegoers under 17 must be accompanied by a parent or adult guardian.
For any R-Rated movie, children under the age of 6 will not be admitted after 6PM in an effort to create a more appealing atmosphere for our adult audiences.
Adult guardians are:
21 years of age (Id required) or more.
Required to attend the entire movie with the child.
Authorized by a parent to bring the child to an R-rated feature.
Ticket Prices
| | |
| --- | --- |
| Adult (weekend): | $12.00 |
| Adult (week day): | $11.25 |
| Student / Military (with ID): | $7.50 |
| Matinee (before 6 PM): | $6.00 |
| Senior (60+): | $7.50 |
| Child ( ages 3-11): | $6.50 |
| Tuesday Family Night (after 6 pm, excludes new releases): | $5.25 |
| Senior Monday (60+, All Day Monday): | $6.50 |
| 3D Upcharge: | $2.50 |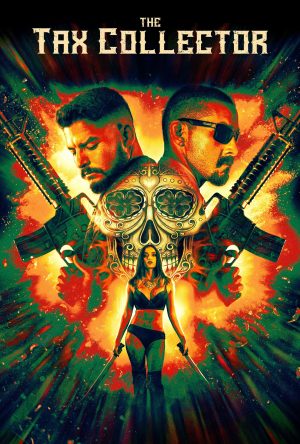 A "tax collector" for a crime lord finds his family's safety compromised when his boss's old rival shows up in LA and upends his business.
Advance Tickets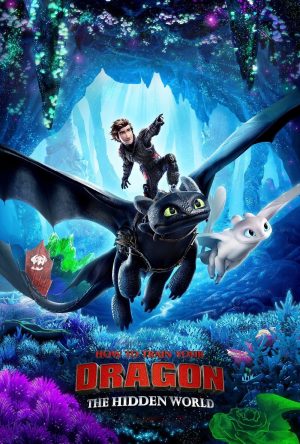 When Hiccup discovers Toothless isn't the only Night Fury, he must seek "The Hidden World", a secret Dragon Utopia before a hired tyrant named Grimmel finds it first.
Advance Tickets